What is Research Development?
The National Organization of Research Development Professionals (NORDP) defines research development as a set of strategic, catalytic, and capacity-building activities that advance research, especially in higher education. This can involve strategic research advancement, communication of research and research opportunities, enhancement of collaboration and team science, and proposal development.
What does this office do?
The goal of the Research Development office is to advance sponsored research across all disciplines at UIC. We are especially focused on large or complex, interdisciplinary projects that enhance knowledge about the world around us in new ways. We work closely with the Office of Corporate and Foundation Relations which provides support for non-federal funding and sponsorship programs.
Research Development (RD) and the Office of Sponsored Programs (OSP) have separate and complementary roles and responsibilities. Whereas OSP is responsible for reviewing every sponsored project proposal for completeness and compliance, Research Development provides support to investigators in the earlier stages of proposal development. Our services include identifying funding opportunities, collaborators, and other campus resources; connecting investigators with government consultants; facilitating team-building and ideation workshops; and occasionally, for large institutionally significant or prestigious programs, supporting proposal preparation such as project management and editing. We are involved in projects where we believe we can add value, but it is not expected that every investigator will work with us.
In addition to support for proposal development, we also manage limited submission opportunities for campus. Limited Opportunities are programs where a sponsor restricts the number of applications an institution may submit. These programs require interested applicants to follow our internal review process to determine which investigator will be approved to apply. Visit our research funding portal to browse current opportunities and see internal letter of intent deadlines.
Find Funding
Research Development offers several ways to identify opportunities for yourself or others and connections to Lewis-Burke Associates, the government relations liaison supported by the University of Illinois System.
Learn More
Develop Proposal
Research Development has compiled some resources to help you craft a winning proposal.
Learn more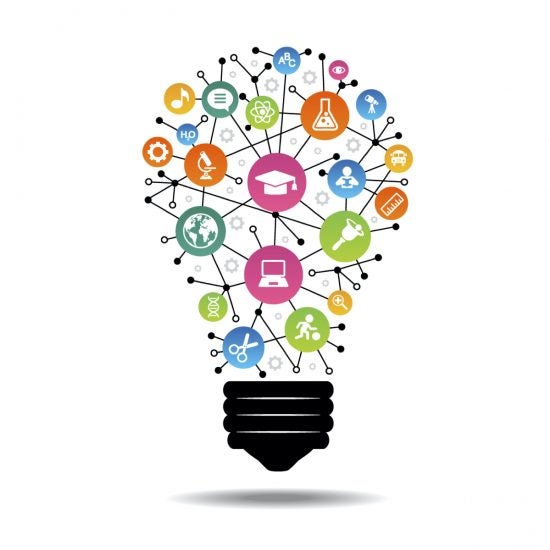 Research Development Network
As part of our mission to support research across campus, we recently launched the UIC Research Development Network to connect individuals whose roles include any aspect of research development work. The goal is to bring people together from across UIC to share knowledge and combine resources to make research development more successful and effective than any unit could achieve individually. The Network has three committees with distinct foci: connecting investigators for new collaborations, networking and professional development of research development staff, and creating and maintaining a proposal resource library.
The RDN welcomes anyone (faculty and staff) whose work involves any element of research development. If you are interested in joining please contact Research Development (rds@uic.edu) or visit the Research Development Network homepage to learn more.
Learn more
Research Development Events
Research Development Staff
Sarah O'Brien
Director, Office of Research Development
Maryfrances Miley
Associate Director, Office of Research Development