Mission, Vision and Values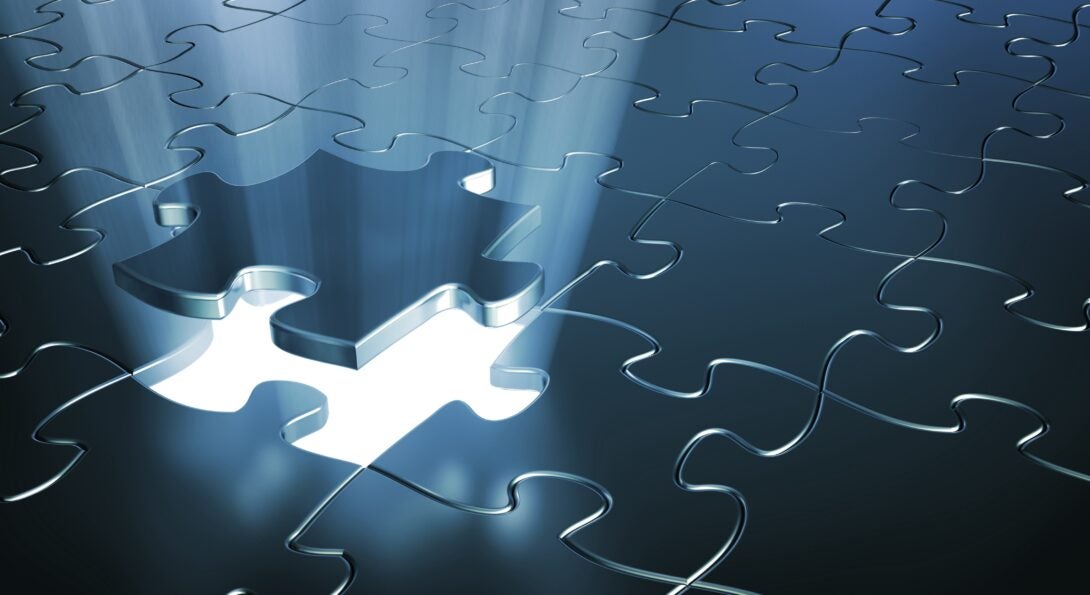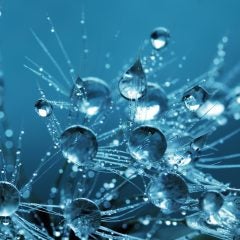 Mission

The Office of the Vice Chancellor for Research advances and safeguards all research at UIC to facilitate the discoveries that help others and change the world. By investing, facilitating and ensuring the integrity of the exceptional research of UIC, we are committed to an ambitious, aspirational and collaborative commitment to the mission and vision of the University of Illinois as a major comprehensive urban research university for the 21st century.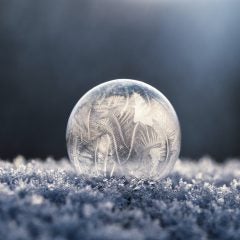 Vision

The Office of the Vice Chancellor for Research promotes excellence in research, fosters relationships with key regional, national and global research partners and invests in shared research infrastructure to advance strategic interdisciplinary research that aligns the University's strategic priorities.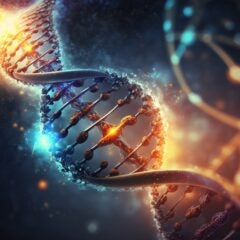 Values

Accountability and Integrity

We expect the highest ethical standards in the conduct of research and compliance with all federal regulatory requirements, state laws and University policies. These standards are fostered through education, assessment and quality improvement. We set high standards for an environment rooted in honesty and respect for others by our staff and our investigators.

Collaboration

Exceptional research relies on diverse and complementary ideas. OVCR shares ideas and information across institutional boundaries to promote team building and creativity, and facilitates multidisciplinary, diverse teams to advance innovative and collaborative science.

Equity and Inclusion

We work to improve gender, race, ethnic and cultural representation in our research workforce at UIC.  Including diverse voices is not only the right thing to do, but it strengthens our research capability and ensures focus on the topics and communities necessary to expand the benefits of research to everyone.

Service

We provide collaborative, courteous, high quality and timely support in service of our research mission.