Internal Funding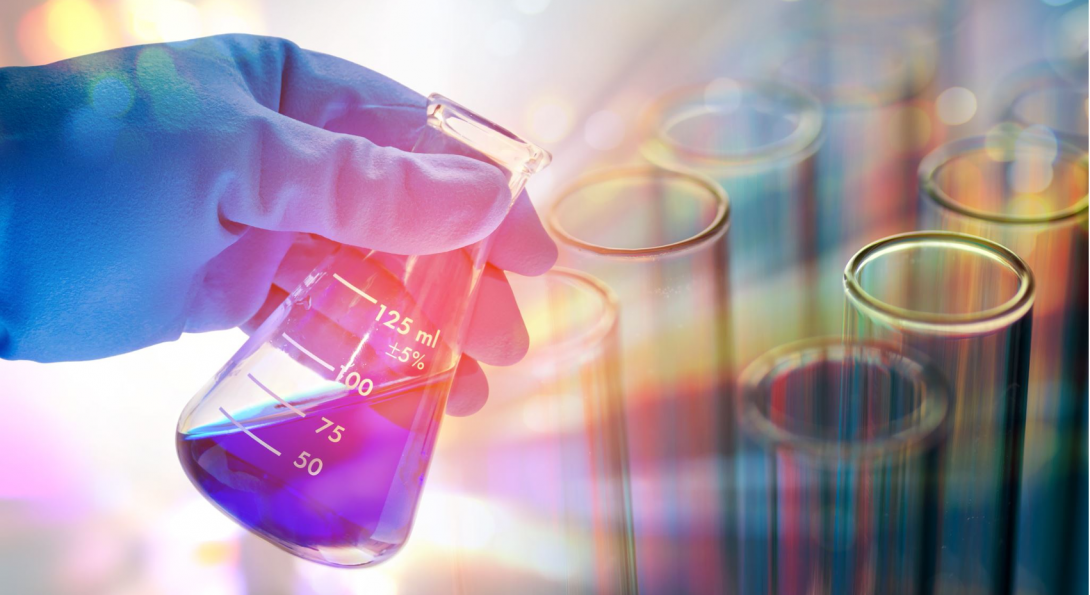 These grant programs are intended to facilitate UIC research and lead to extramural funding.  Please refer to the guidelines for specific eligibility requirements.  Unless otherwise noted they are administered by the sponsoring unit, not OVCR.
If you are aware of a seed funding opportunity that is not on our list, please contact us! rds@uic.edu
UIC Seed Funding
Chancellor's Undergraduate Research Award

The Chancellor's Undergraduate Research Award allows students who qualify for and have accepted Federal Work Study as part of their current year's financial aid package to work as research assistants for hourly pay–at no cost to faculty or departments. Faculty apply online on behalf of the student(s) they have recruited.