Career Development Symposium
This unique annual symposium, organized by the Postdoctoral Association (PDA) since 2017 and now in collaboration with the Office of Postdoctoral Affairs (OPA), gathers postdocs and grad students from across the greater Chicago area and country to connect, network, collaborate and learn about different PhD career paths. The goal of this event is to educate postdocs and grad students about careers in academia, industry, communications, business, and beyond. We bring in outstanding speakers and panelists to come share their experience to inspire budding postdocs and graduate students into fulfilling careers.
Time
Program
11:30 am-12 pm
Registration, check-in, and lunch. To guarantee a boxed lunch, you must register by Friday, September 9th.
12:00-1:15 pm
Opening Remarks: Dr. Joanna Groden – Vice Chancellor for Research, UIC

Academic Keynote Address: Dr. Melanie McReynolds - Assistant Professor of Biochemistry and Molecular Biology, and Dorothy Foehr Huck and J. Lloyd Huck Early Career Chair in Biochemistry and Molecular Biology at Pennsylvania State University

Introduction to the Chicago Biomedical Consortium (CBC) and Entrepreneurial Fellows Program by Dr. Michelle Hoffmann, CBC Executive Director
1:15-2:15 pm
Panel 1: Academic Careers and Supporting Academic Research

• Dr. Rao Kotamarthi - Senior Scientist in the Environmental Science Division at Argonne National Laboratory
• Dr. Lara Leoni - Technical Director of the Integrated Small Animal Imaging Research Resource at University of Chicago
• Dr. Sarah O'Brien - Director of Research Development at UIC
• Dr. Ming Wu - Research Scientist, Associate Professor of Bioengineering, UIC and Adjunct Associate Professor of Physical Medicine and Rehabilitation, NU

2:15-3:15 pm
Panel 2: Careers in Physical Sciences and Engineering

• Dr. Ana Moraes - Principal Chemist at Ecolab
• Dr. Javier Tiffenberg - Scientist at Fermi National Accelerator Laboratory and Associate Fellow at Kavli Institute for Cosmological Physics UChicago
3:15-4:15 pm
Panel 3: Careers in Industry On and Off the Bench

• Dr. Ivelisse Cajigas - Senior Scientist at Abbott
• Dr. Adam Kailiang Li - Sr. Technical Account Manager at GenScript
• Dr. Jackee Sanchez - Medical Science Liaison at AstraZeneca
• Dr. Pam Schilling - CEO at Archer Career
4:15-5:00 pm
Industry Keynote Address: Dr. Donald Cheatem - Product Development Clinical Lead, Bermekimab CMO, Janssen Pharmaceuticals of Johnson and Johnson
5:00-6:30 pm
Network Reception with CHIentist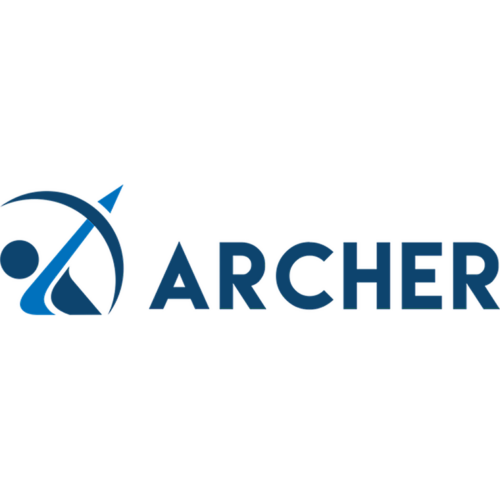 Archer Career
Get prepared. Get the job you want. Archer Career provides trusted career guidance, using technology and community, to get the know-how to find meaningful work, right for you.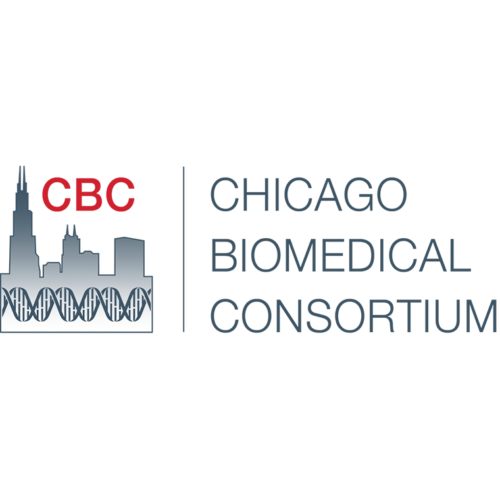 Chicago Biomedical Consortium
The mission of the Chicago Biomedical Consortium (CBC) is to stimulate collaboration among scientists at Northwestern University, The University of Chicago, the University of Illinois Chicago and others to accelerate discovery that will transform biomedical research and improve the health of humankind.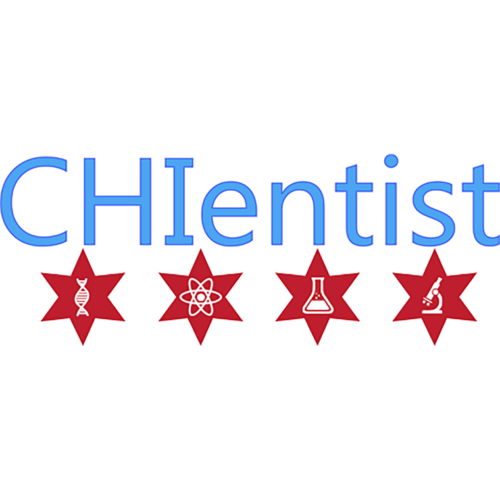 CHIentist
CHIentist is a grassroots initiative that seeks to create a sense of community and build new connections among life scientists and professionals in the Chicago area by encouraging networking on a regular basis.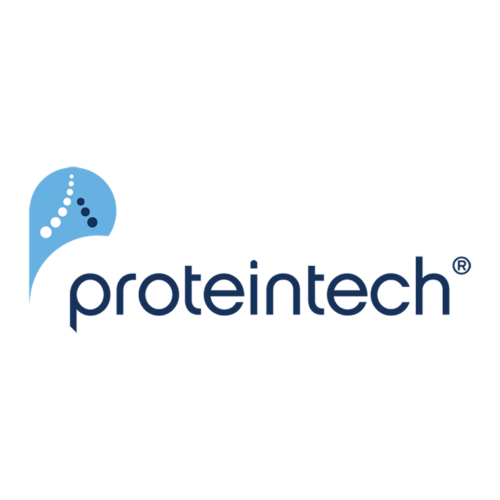 Proteintech Group
As a company founded by scientists, Proteintech Group recognizes the tireless efforts and sacrifices made by researchers to advance scientific discovery. Proteintech aims to match its customers' dedication to research by providing high-quality, reliable reagents that contribute to reproducible results.