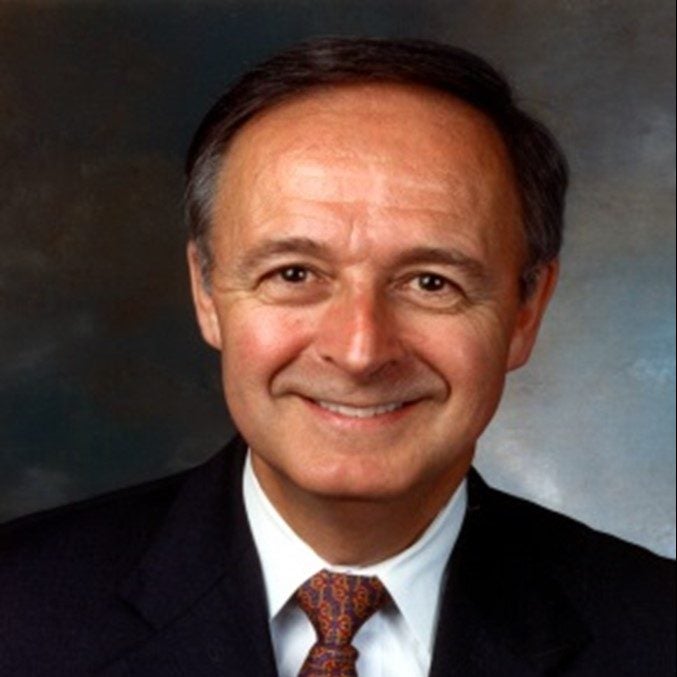 William J. Martin II, M.D.
Senior Advisor to the Vice Chancellor for Research
Office of Research Development
Contact
Building & Room:
310 AOB, MC 672
Office Phone:
Fax:
Email:
About
William J. Martin II joined the University of Illinois Chicago (UIC) in the fall of 2020 as Senior Advisor in the Office of the Vice-Chancellor for Research. He comes to UIC from the College of Public Health at Ohio State University where he served as dean of the College from 2013. During Martin's tenure as dean, he significantly increased the number of faculty and research funding in the College and was appointed by the Provost and President to lead the University response to the addiction crisis in Ohio. Prior to Ohio State, Martin was associate director of the Eunice Kennedy Shriver National Institute of Child Health and Human Development at the NIH, where he led both the NIH response to the global health crisis of household air pollution that kills nearly 4 million women and children a year and the Head-Off Environmental Asthma in Louisiana (HEAL) study of asthma outcomes in children in post-Katrina New Orleans.
Martin has substantial experience in both academia and in governmental scientific administration. As a pulmonary and critical care physician-scientist, he has authored more than 175 research and clinical papers. Prior to joining NIH, he was an NIH-funded principal investigator for nearly 25 years. His professional service includes being president of the American Thoracic Society, president of the American Lung Association of Indiana, a member of the Advisory Council for the National Heart, Lung and Blood Institute, and a health policy fellow for the U.S. Senate Labor and Human Resources Committee.
His honors and recognitions include the Sagamore of the Wabash Award from the Governor O'Bannon of Indiana; NIH's Director's Award; and the President's Volunteer Service Award for his work with Project Hope while serving on the USNS Comfort hospital ship during Hurricane Katrina relief. Further, he has served three times in Haiti as a volunteer physician since the earthquake there in 2010.
Martin began his academic career as an assistant professor at the Mayo Clinic, providing clinical care as well as starting his research laboratory. He was then recruited to be professor of medicine and director of the Division of Pulmonary, Allergy, Critical Care and Occupational Medicine at Indiana University School of Medicine, and ultimately became the executive associate dean for clinical affairs and president of the faculty practice plan. He then served as dean of the College of Medicine at the University of Cincinnati prior to joining the NIH in 2006.
Dr. Martin's clinical background, combined with his expertise in academic and government leadership, will serve UIC well in his new strategic role.