Biomedical Informatics and Health Equity (BIHE) Monthly Seminar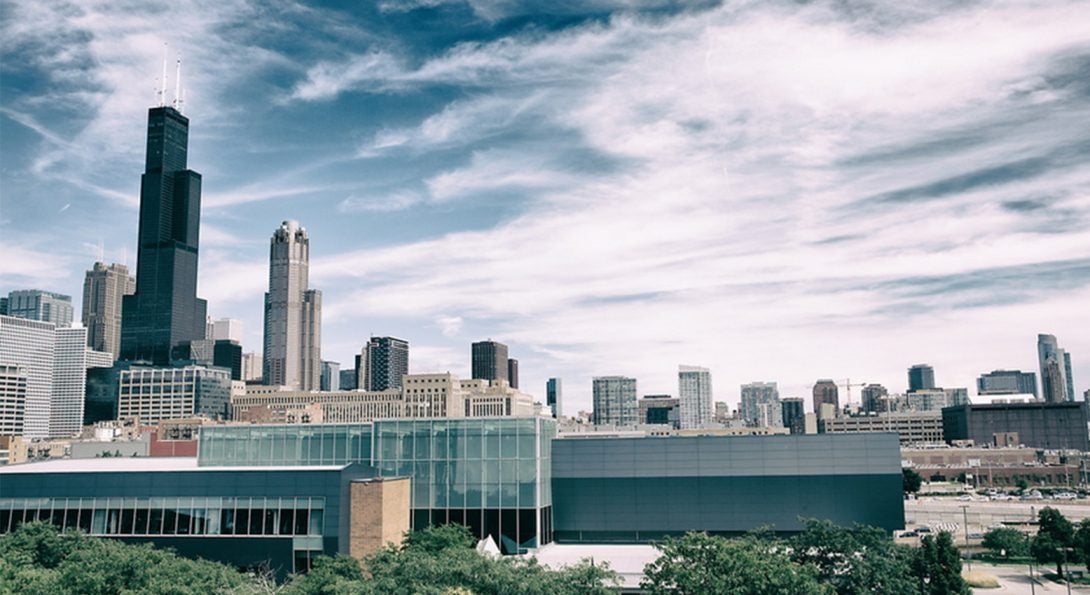 One of the great challenges in providing health care for all is health equity.  Our health systems, payment models and health care access are built upon historical inequalities that led to disparities in access, diagnosis, treatment and outcomes.  The field of biomedical and health informatics works to improve the collection, use and research into biomedical data.  With the current nationwide deployment of Health IT, the ability to analyze data, and predict and improve disease outcomes has grown exponentially.  However, far too many commercial and government policies, and research approaches perpetuate our current structural health inequities into the algorithms for AI/ML-approaches in digital health.   The Biomedical Informatics and Health Equity Monthly Seminar Series will highlight the multi-faceted nature of these challenges and bring faculty, staff and trainees together to learn about current research and spark new collaborations to address health disparities.
Sponsored by the Office of the Vice Chancellor for Research, College of Medicine, and College of Applied Health Sciences.
2023-2024

Date
Time
Presenter(s)
Title
Registration
Wednesday, 9/20/23
12:00pm - 1:00pm
Lewis Hsu, PhD
Professor of Clinical Pediatrics
Director of the Sickle Cell Program
Implementing registries in sickle cell disease – stories behind the data
--
Wednesday, 10/18/23
12:00pm - 1:00pm
Mohan Zalake, PhD
Research Assistant Professor
Biomedical and Health Information Sciences
Virtual Humans, Real Impact: How Digital Agents Can Advance Health Equity
--
Wednesday, 11/8/23
12:00pm - 1:00pm
Neeraj Chhabra, MD, MSCR
Visiting Assistant Professor
Emergency Medicine & Medical Toxicology
Using Emergency Department Electronic Health Record Data to address the Opioid Epidemic
--
Wednesday, 12/13/23
12:00pm - 1:00pm
Ashley M. Hughes, PhD
Assistant Professor
Department of Biomedical and Health Information Sciences
Joshua Hamer, PhD
Assistant Professor
Department of Psychiatry and Behavioral Sciences
Baylor College of Medicine
Michael E. DeBakey VA Medical Center

Diversity in Primary Care Teams and Implications for Patient Outcomes
RSVP
Wednesday, TBD
12:00pm - 1:00pm
TBD
TBD
--
Wednesday, TBD
12:00pm - 1:00pm
TBD
TBD
--
Wednesday, TBD
12:00pm - 1:00pm
TBD
TBD
--
Wednesday, TBD
12:00pm - 1:00pm
TBD
TBD
--

2022-2023

Date
Time
Presenter(s)
Title
Registration
Wednesday, 9/21/22
12:00pm - 1:00pm
Garth Rauscher
Associate Professor of Epidemiology
Creation of a research database and infrastructure to understand drivers of care quality and outcomes among breast cancer patients at UIC
--
Wednesday, 10/19/22
12:00pm - 1:00pm
Lu Cheng
Assistant Professor of Computer Science
Sequential Bias Mitigation and the Need for Causal Fairness
--
Wednesday, 11/16/22
12:00pm - 1:00pm
Vincent Freeman
Associate Professor of Epidemiology
Spatial Access to Primary Care and Colorectal Cancer Survival Outcomes in Cook County, IL
--
Wednesday, 12/14/22
12:00pm - 1:00pm
Spyros Kitsiou
Associate Professor of Biomedical and Health Information Sciences
Development and testing of a multi-component mobile health technology intervention to improve self-care adherence in patients with chronic heart failure
--
Wednesday, 1/18/23
12:00pm - 1:00pm
Niranjan Karnik
Professor
Department of Psychiatry - CS
Using Data Science and Machine Learning to Address Substance Use in the Hospital Setting
--
Wednesday, 3/15/23
12:00pm - 1:00pm
Sage Kim
Associate Professor
Health Policy and Administration
How Social Becomes Biological: Context Specific Lung Cancer Risk
--
Wednesday, 5/17/23
12:00pm - 1:00pm
Jacob Krive
Assistant Professor
Biomedical and Health Information Sciences

Clinical analytics and AI in support of equitable access to cardiovascular care for oncology patients
RSVP

2021-2022

Date
Time
Presenter(s)
Title
Registration
Wednesday, 11/10/21
12:00pm - 1:00pm
Beatriz Penalver Bernabe
Assistant Professor
Department of Biomedical Engineering

A Whole Person Approach to Study Perinatal Depression in Women of Color
--
Wednesday, 2/23/22
12:00pm - 1:00pm
Shweta Yadav
Bridge to the Faculty (B2F) Fellow
Department of Computer Science
Exploring Social Media to Understand Mental Health
--
Wednesday, 3/16/22
12:00pm - 1:00pm
Bhrandon Harris
Assistant Professor
Department of Family and Community Medicine
Intentionality in the Application of Health Data
--
Wednesday, 4/20/22
12:00pm - 1:00pm
Olusolu Ajilore
University of Illinois Center for Depression and Resilience (UI CDR) Professor of Psychiatry
Low Cost, High Tech, All Access: Lowering Barriers to Care with Digital Mental Health
--
Wednesday, 5/4/22
12:00pm - 1:00pm
Jun Ma
Professor
Department of Medicine
Precision Health through Translational Behavioral Medicine Research
--
Wednesday, 6/15/22
12:00pm - 1:00pm
Emily Gregori
Assistant Professor
Department of Special Education

Advances in Behavioral Health Interventions for Adolescents and Adults with Autism: Applications of a Family-Centered Telehealth Program
--
Wednesday, 6/29/22
12:00pm - 1:00pm
Amit Sethi
Adjunct Professor
Department of Pathology
Towards Precision Oncology using Machine Learning on Digital Pathology
--
Wednesday, 12:00 pm–1:00 pm
Virtual