UIC part of Midwest clean hydrogen hub funded by Department of Energy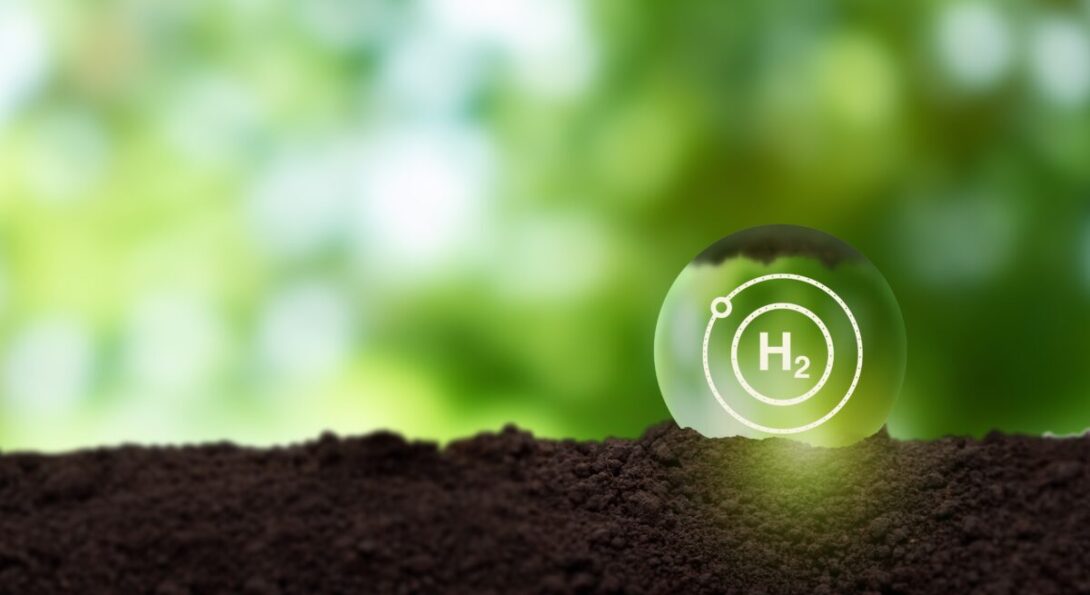 University of Illinois Chicago is a member of the Midwest Alliance for Clean Hydrogen, also known as MachH2, which was chosen this week by the U.S. Department of Energy as one of seven Regional Clean Hydrogen Hubs that will receive $7 billion in federal funding. The alliance is a partnership of universities, national laboratories, non-profit organizations and industry focused on delivering clean hydrogen to power Midwestern communities and create a carbon-free economy. Their vision is to create an immediately scalable hydrogen hub in the Midwest that deploys the region's abundant carbon-free and low-carbon energy to create a clean hydrogen economy and reduce emissions across multiple heavy emitting sectors. UIC will participate by creating programs to support the creation of a clean hydrogen workforce and enabling entrepreneurs to create new businesses in this growing sector of the economy.
Read more from the White House, the New York Times, and MachH2.