2019 Scholar of the Year – Distinguished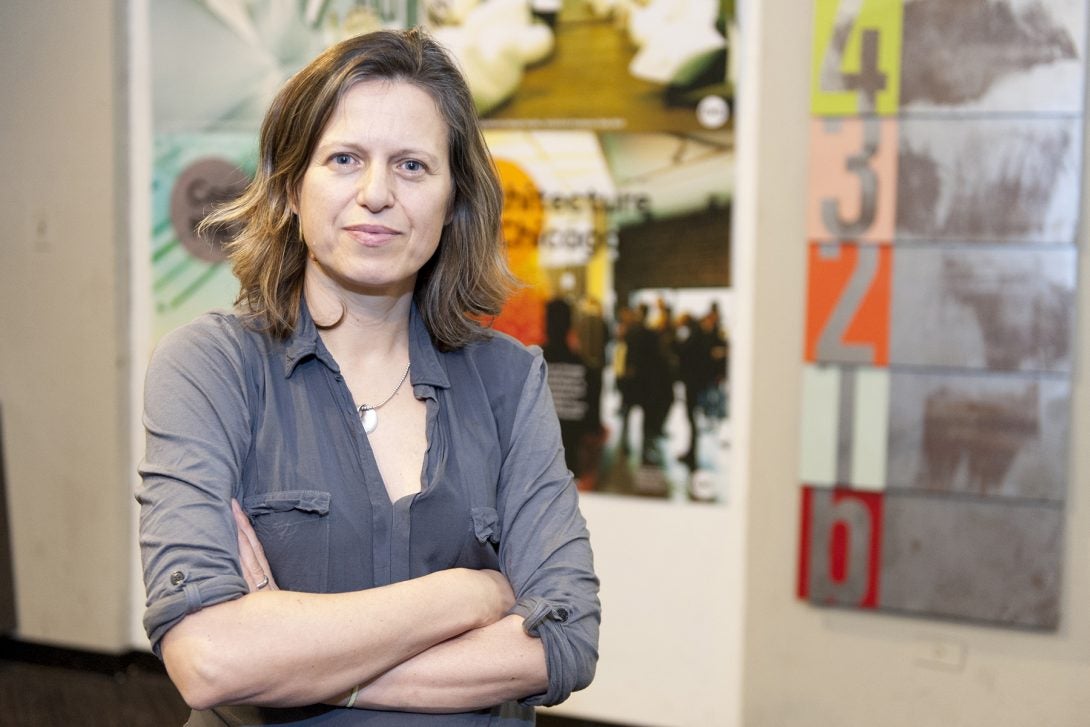 Clare Lyster, MArch.
Associate Professor, Department of Architecture, College of Architecture, Design and the Arts
Described as a dedicated, rigorous and thoughtful researcher, whose work has been both instrumental in advancing disciplinary discussions in architecture as well as expanding the role of architecture into the domains of planning, landscape, and territorial design, Clare Lyster epitomizes the qualities sought for the Distinguished Scholar of the Year award. Her unique contributions to her discipline involve how form, time, and flows have particular interdependencies that can only be analyzed as a system. While her work is rooted in how space and time are defined in the 21st century, she is constantly moving between research and design which not only advances scholarship in contemporary urbanism, it also creates meaningful methodologies for designers to tackle. The impact of her work will be noted in urban history/theory books and be unpacked by designers and researchers for many years to come. The breadth of Professor Lyster's work is truly amazing.  She has written articles for a range of national and international magazines, chapters in numerous anthologies and has received a total of four grants from the Graham Foundation (most architects receive one or two at most). Well recognized for her exhibitions at the Art Institute of Chicago, the Chicago Architecture Foundation, the V A Museum in London and HNI in Rotterdam, she has also exhibited at the Lisbon Architecture Triennale (2016), the Seoul Biennale for Architecture and Urbanism (2017), the Venice Architecture Biennale (2018) and is part of the group ANNEX that will exhibit at the Irish Pavilion at the upcoming Venice Architecture Biennale (2020). In addition to being named recipient of the CADA Distinguished Faculty Award for the 2019-2021 school years, she also has been awarded an OVCR Grant in Art, Architecture, Design and the Humanities in 2015, and a "Cutting Edge Work Shop Initiative" from the Institute for the Humanities in 2017. She was also nominated for a Cooper Hewitt National Design Award in 2018. Professor Lyster is well deserving of the honor of being named the 2019 Distinguished Scholar of the Year in Art, Architecture, Design and the Humanities.