CBC Educational and Networking Opportunities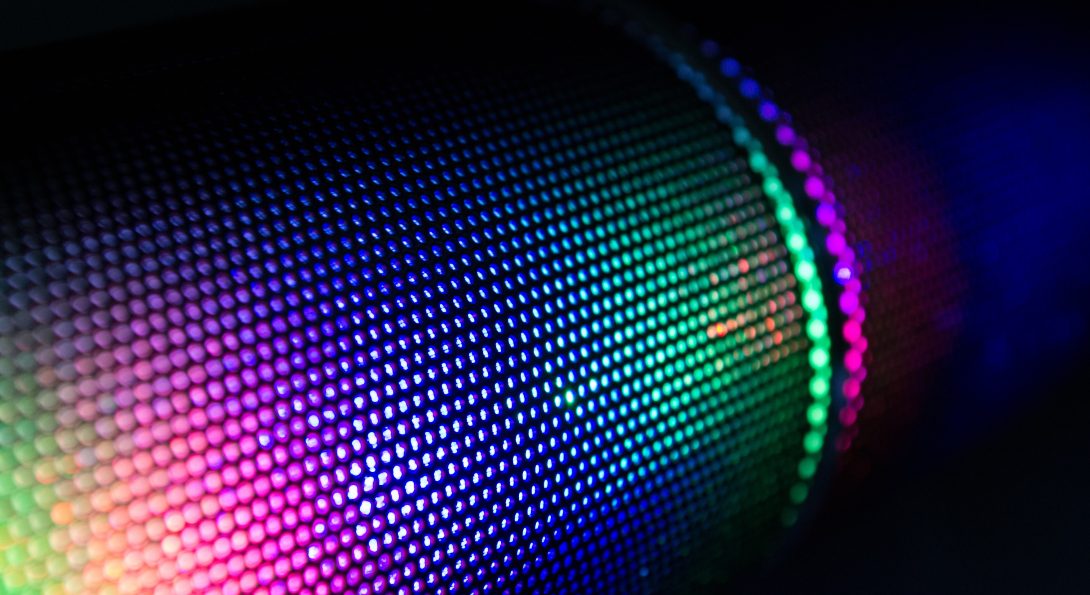 Education and outreach are important aspects of the CBC mission. The CBC organizes and hosts multiple educational opportunities throughout the year that bridge institutional boundaries and are open to all members of the CBC research community.
Stay-tuned with CBC-sponsored events and activities by signing up for the CBC eNewsletter, checking out upcoming events on our website, and following us on Twitter, LinkedIn, Facebook and Instagram.