mission
The Office of the Vice Chancellor for Research (OVCR) believes that research is fundamental to the success and mission of the University of Illinois at Chicago and its students, faculty, staff, and postdocs. We strive to grow, promote, advance, and safeguard research at UIC by conducting world-class research that advances the field of knowledge both locally and globally.
highlights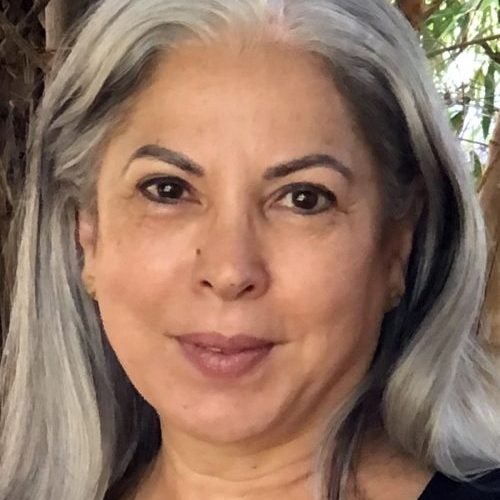 Announcements and Events
Tuesday, 10:00 am–12:00 pm
Wednesday, 11:00 am–12:00 pm
Thursday, 11:00 am–12:00 pm
Four UIC faculty members earn DPI funding
Four University of Illinois Chicago researchers are the recipients of $500,000 in combined research funding from Discovery Partners Institute, or DPI.
Read more...
Mental health research center gets $4M
A University of Illinois Chicago team has been awarded over $4 million to establish a research center focusing on the health and function of people with serious mental illness.
Read more...
Four UIC scholars earn Fulbright awards for research, teaching
Four faculty members from the University of Illinois Chicago have been selected as Fulbright scholars for 2020-21. They are among 800 U.S. faculty and professionals who will travel abroad through the Fulbright U.S. Scholar Program, the flagship international educational exchange sponsored by the U.S. government.
Read More
UIC, partners team up for $15.5M NSF-funded math institute
Read more...
COVID-19 vaccine to be tested in UIC clinical trial
The University of Illinois at Chicago will soon test a vaccine for COVID-19.  Expected to launch July 9, the trial — a phase 3 clinical study — will test the efficacy of a vaccine developed by biotech company Moderna.
Read more...
OVCR Facts
225->1 ROI OVCR has invested $2 million over the last two years in the Research Resources Center (RRC) which has generated $550 million in total awards

1564 FY 2017 Awards received by sponsor type

$1-> $14 For every $1 invested in Campus Research Board Intramural Funding, $14 are received in extramural funding