mission
The Office of the Vice Chancellor for Research (OVCR) believes that research is fundamental to the success and mission of the University of Illinois at Chicago and its students, faculty, staff, and postdocs. We strive to grow, promote, advance, and safeguard research at UIC by conducting world-class research that advances the field of knowledge both locally and globally.
highlights
2019 Humanities, Arts, Design and Architecture Distinguished Scholar
Described as a dedicated, rigorous and thoughtful researcher, whose work has been both instrumental in advancing disciplinary discussions in architecture as well as expanding the role of architecture into the domains of planning, landscape, and territorial design, Clare Lyster epitomizes the qualities sought for the Distinguished Scholar of the Year award.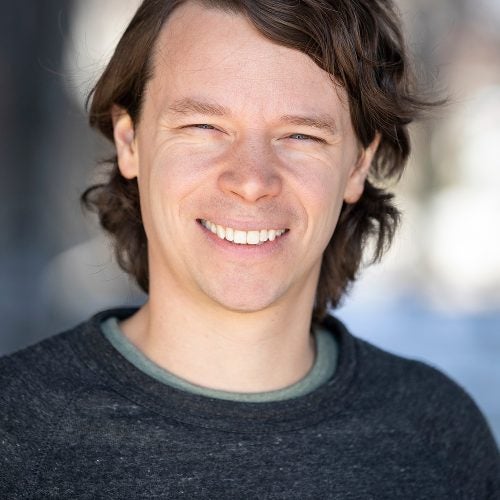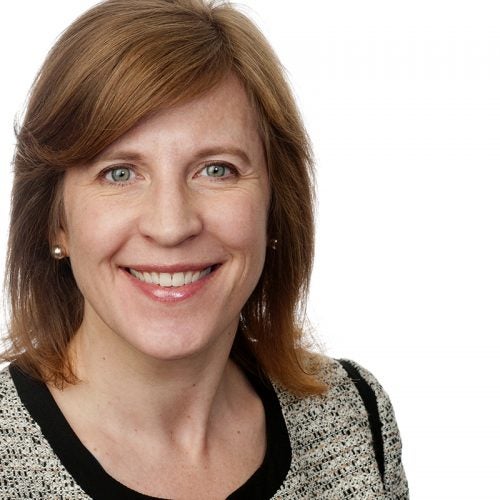 2019 Clinical Sciences Distinguished Researcher
Dr. Rachel Caskey is a highly regarded physician scientist who has developed an impactful program of clinical and research activities focused on improving maternal and child health through research, public health programming and advocacy.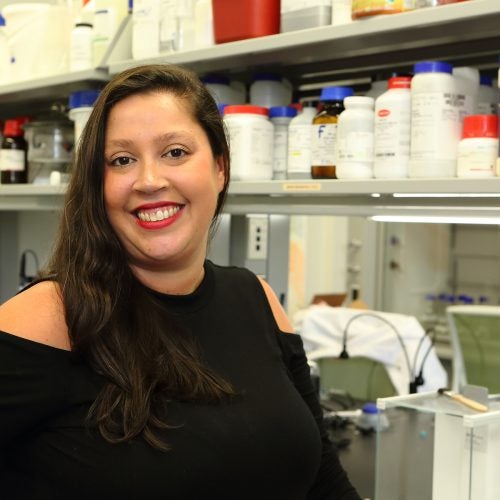 2019 Basic Life Sciences Rising Star
Already recognized as a 'Rising Star' by the Analytical and Bioanalytical Chemistry journal, Stephanie Cologna's research is focused on developing innovative approaches to understanding biomolecular signatures of neurodegeneration using mass spectrometry.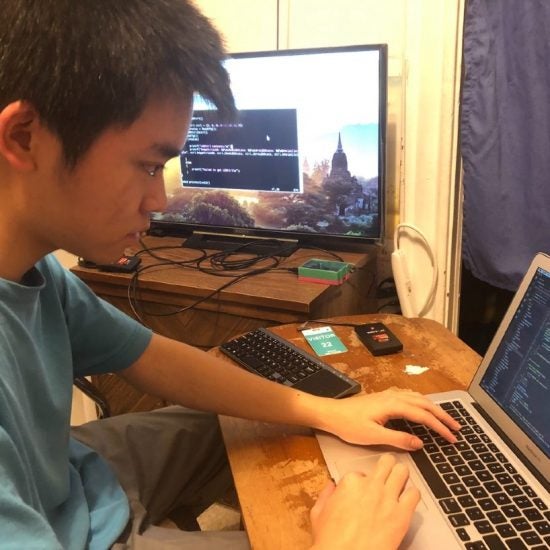 ECE student developing tool to track COVID-19 exposure
When cases of coronavirus disease (COVID-19) began showing up at the University of Illinois Hospital & Health Sciences System (UI Health), administrators wanted an improved method of tracking the many hospital workers exposed to patients at high risk of contracting the disease, or who had been diagnosed with it.
Read more...
UIC receives $5.9M to study mood disorders, cognition
The University of Illinois at Chicago has received $5.9 million from the National Institute of Mental Health for two studies that will use cognition data to predict relapses in mood disorders.
Read More
$8M to UIC to lead DOE materials research center
As the number and technology of humans has grown, their impact on the natural world now equals or exceeds those of natural processes, according to scientists.
Read more...
Celebrating outstanding researchers, scholars and scientists
A ceremony March 4 will celebrate the winners of the 2019 UIC Researcher and Scholar of the Year, Inventor of the Year and Team Research awards.
Read more...
NSF awards UIC $1.5M for new data science institute
A multidisciplinary team of University of Illinois at Chicago researchers received a three-year, $1.5 million grant from the National Science Foundation to form a new data science institute.
Read more...
OVCR Facts
225->1 ROI OVCR has invested $2 million over the last two years in the Research Resources Center (RRC) which has generated $550 million in total awards

1564 FY 2017 Awards received by sponsor type

$1-> $14 For every $1 invested in Campus Research Board Intramural Funding, $14 are received in extramural funding