Research is fundamental to the mission of the University of Illinois Chicago and to the success of its faculty, staff, undergraduate and graduate students, post-doctoral fellows and clinical researchers. The Office of the Vice Chancellor for Research advances and safeguards all research at UIC to facilitate the discoveries that change the world.

Vice Chancellor for Research

|
# 4 Ranking in sponsored research among Hispanic-Serving Institutions -Higher Education Research & Development (HERD) Survey

$ 446 M For the third consecutive year, UIC's sponsored awards reached a record amount

3,500 Research Projects in FY21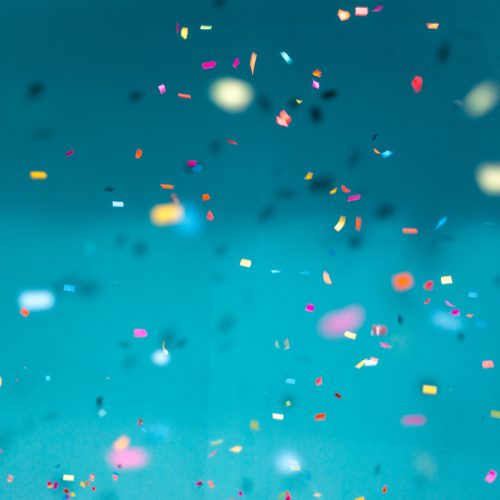 Six UIC scholars win NSF CAREER awards
Stephanie Cologna (chemistry and associate vice chancellor for research), Matthew Daly (materials engineering), Mesrob Ohannessian (electrical and computer engineering and computer science), Minjung Ryu (chemistry), Jae-Won Shin (pharmacology) and Ian Tobasco (mathematics) have earned the prestigious Faculty Early Career Development Award from the National Science Foundation.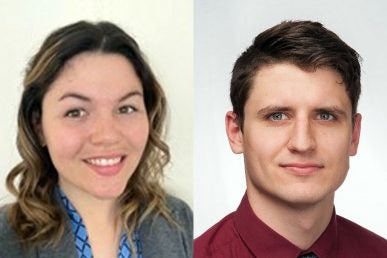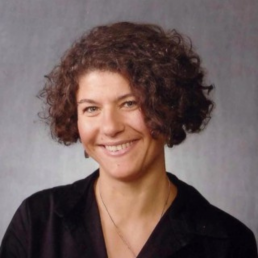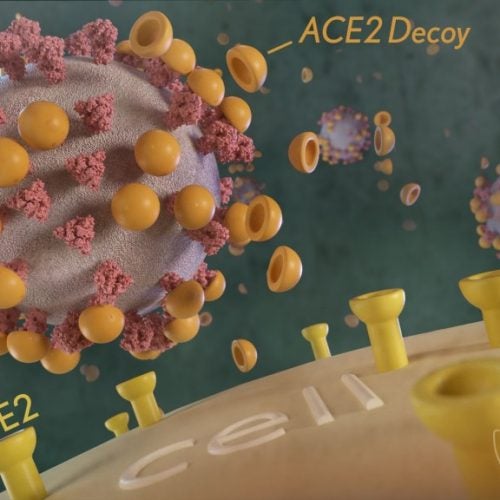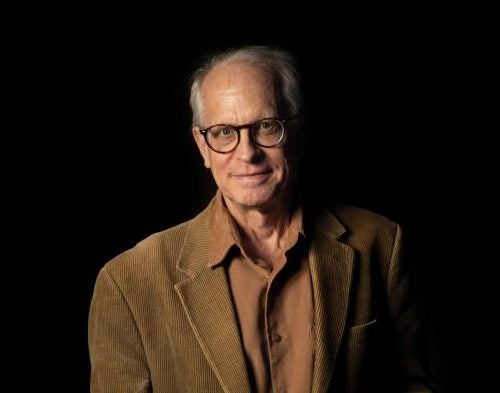 Learn more about Russell Hemley's research
Russell Hemley's research cuts across physics, chemistry and planetary science through an exploration of the nature of materials under extreme pressure and temperature environments. The National Academy of Sciences member and fellow of the American Academy of Arts and Sciences has played a key role in bringing grants to UIC that support the next generation of scientists and underrepresented students.
MIT engineers have devised a way to generate images of viral particles using a light microscope. In this video, the white dots represent clusters of proteins embedded in the viral envelope, and the red dots represent the computationally extracted central positions of these clusters. Credit: Ruixuan Gao and Boyden Lab