mission
Research is fundamental to the mission of the University of Illinois Chicago and to the success of its faculty, staff, undergraduate and graduate students, post-doctoral fellows and clinical researchers. The Office of the Vice Chancellor for Research advances and safeguards all research at UIC to facilitate the discoveries that change the world.

Vice Chancellor for Research

|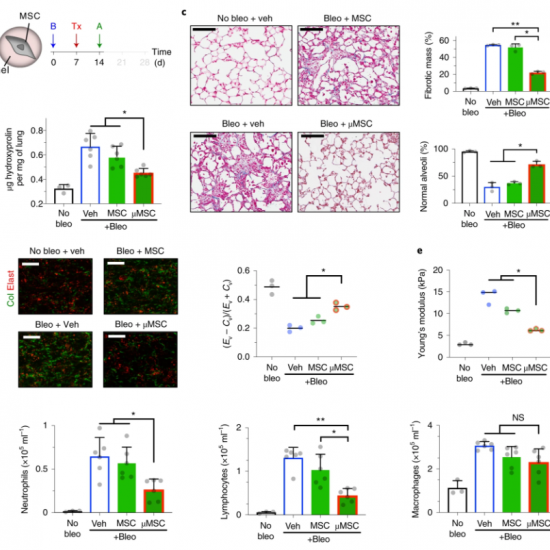 UIC researcher published in Nature
Peter Toth, Director of the UIC Fluorescence Imaging Core, is a co-author of a recent article published in Nature Biomedical Engineering.
Read more...
UIC leads new collaborative to reduce COVID-19 disparities
The University of Illinois Chicago has been selected by the National Institutes of Health as the principal site of a multi-center collaborative in the Chicago area that will bolster research and outreach to help communities disproportionately affected by COVID-19.
Read more...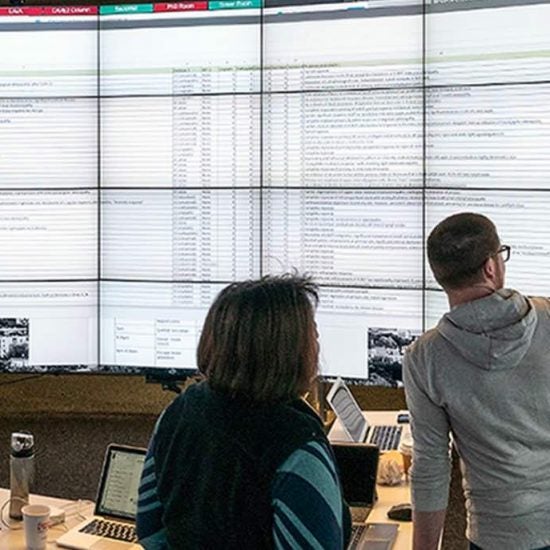 $2.8M NIH grant for research on cancer and AI
Computer scientists at the University of Illinois Chicago are developing a computational artificial intelligence system they hope will serve as a decision support tool for doctors prescribing treatment for head and neck cancer. The work is supported by a $2.8 million grant from the National Institutes of Health.
Read more...
OVCR Facts
#4 ranking in sponsored research among Hispanic-Serving Institutions -Higher Education Research & Development (HERD) Survey

$410.8M FY 2020 Funded Awards