mission
The Office of the Vice Chancellor for Research (OVCR) believes that research is fundamental to the success and mission of the University of Illinois at Chicago and it's students, faculty, staff, and postdocs. We strive to grow, promote, advance, and safeguard research at UIC by conducting world-class research that advances the field of knowledge both locally and globally.
highlights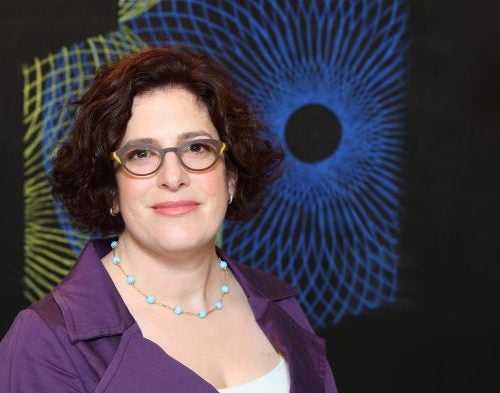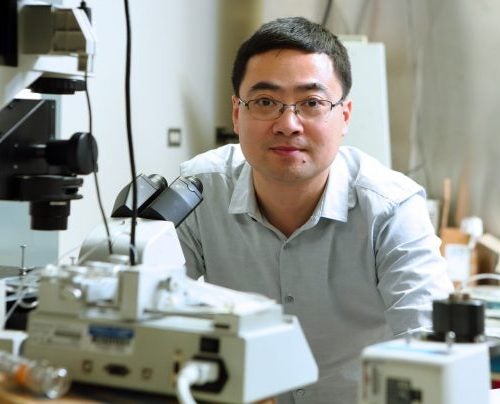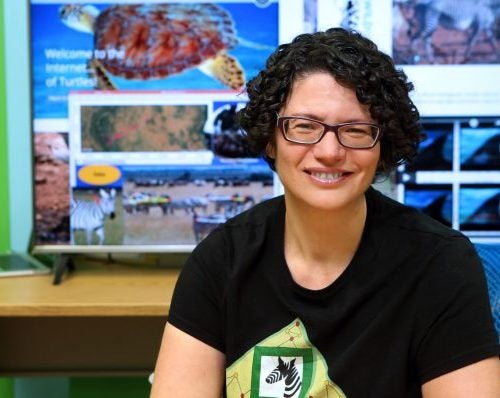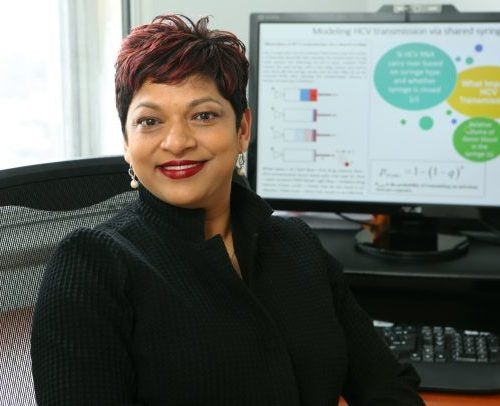 2018 Clinical Sciences Rising Star
Basmattee Boodram is an epidemiologist whose attention is focused on some of the greatest public health challenges facing the U.S.: substance abuse and infectious disease.
Brain scans may provide clues to suicide risk
Researchers at the University of Illinois at Chicago and the University of Utah Health have identified brain circuitry differences that might be associated with suicidal behavior in individuals with mood disorders. The study, published in Psychological Medicine, provides a promising lead toward tools that can predict which individuals are at the highest risk for suicide.
Read more...
UIC researchers tackle opioid use among kidney disease patients
The University of Illinois at Chicago has received $2.8 million in funding from the National Institutes of Health to investigate non-opioid pain management strategies for people with kidney disease, which affects about 15% of adults in the U.S.
Read More
First fully rechargeable carbon dioxide battery with carbon...
Lithium-carbon dioxide batteries are attractive energy storage systems because they have a specific energy density that is more than seven times greater than commonly used lithium-ion batteries. However, until now, scientists have not been able to develop a fully rechargeable prototype, despite their potential to store more energy.
Read more...
UIC earns $3.8M grant to enhance early childhood education
The University of Illinois at Chicago has received a $3.8 million, four-year grant from the U.S. Department of Education to further its work, along with several partners, supporting early childhood education and to prepare early childhood educators.
Read more...
3D printed tissues and organs without the scaffolding
Engineered tissues and organs have been grown with various degrees of success in labs for many years. Many of them have used a scaffolding approach where cells are seeded onto biodegradable supportive structures that provide the underlying architecture of the organ or tissue desired.  But scaffolds can be problematic — ultimately, they should degrade and disappear, but timing that decomposition to coincide with the maturation of the organ is tricky, and sometimes degradation byproducts can be toxic. Now, a research team led by Eben Alsberg, the Richard and Loan Hill Professor of Bioengineering and Orthopaedics at the University of Illinois at Chicago, has developed a process that enables 3D printing of biological tissues without scaffolds using "ink" made up of only stem cells. They report their results in the journal Materials Horizons.
Read more...
OVCR Facts
225->1 ROI OVCR has invested $2 million over the last two years in the Research Resources Center (RRC) which has generated $550 million in total awards

1564 FY 2017 Awards received by sponsor type

$1-> $14 For every $1 invested in Campus Research Board Intramural Funding, $14 are received in extramural funding