Research Development Network (RDN)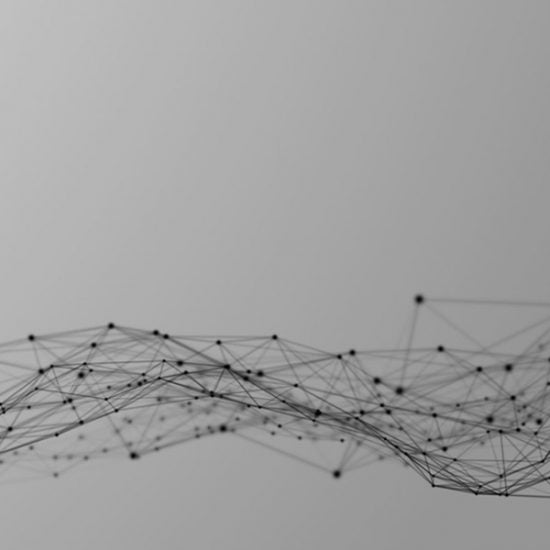 Research Development encompasses a set of strategic, proactive, catalytic, and capacity-building activities designed to facilitate individual faculty members, teams of researchers, and central research administrations in attracting extramural research funding, creating relationships, and developing and implementing strategies that increase institutional competitiveness.
Research Development is an activity performed across nearly all units on campus. The UIC Research Development Network (RDN) brings people together from across UIC to share knowledge and combine resources to make research development more successful and effective than any of the units could be separately. In particular, we focus on cultivating teams, increasing capacity for proposal development, and improving quality of proposals to make UIC more competitive for extramural research funding and increase the quality and quantity of research output at UIC.
RDN membership is open to all faculty or staff and spans most colleges.
The RDN welcomes anyone whose work involves any element of research development. Members will be included on the RDN email listserv, Microsoft Teams group, and member directory. In addition, they may elect to join the organizing committee and they are expected to respond to occasional requests for advice or resources. We encourage anyone at UIC who is involved in research development to join (faculty or staff) so that we can have a robust system of support for one another.
If you are interested in joining please contact Research Development Services (rds@uic.edu).  In your email let us know your name, title, unit, whether you would like to join the organizing committee, and if you have any other comments or questions.
Proposal resources
Directory of campus staff and faculty with experience with various sponsors and types of proposals (Coming Soon).