2019 Researcher of the Year – Distinguished
Clinical Science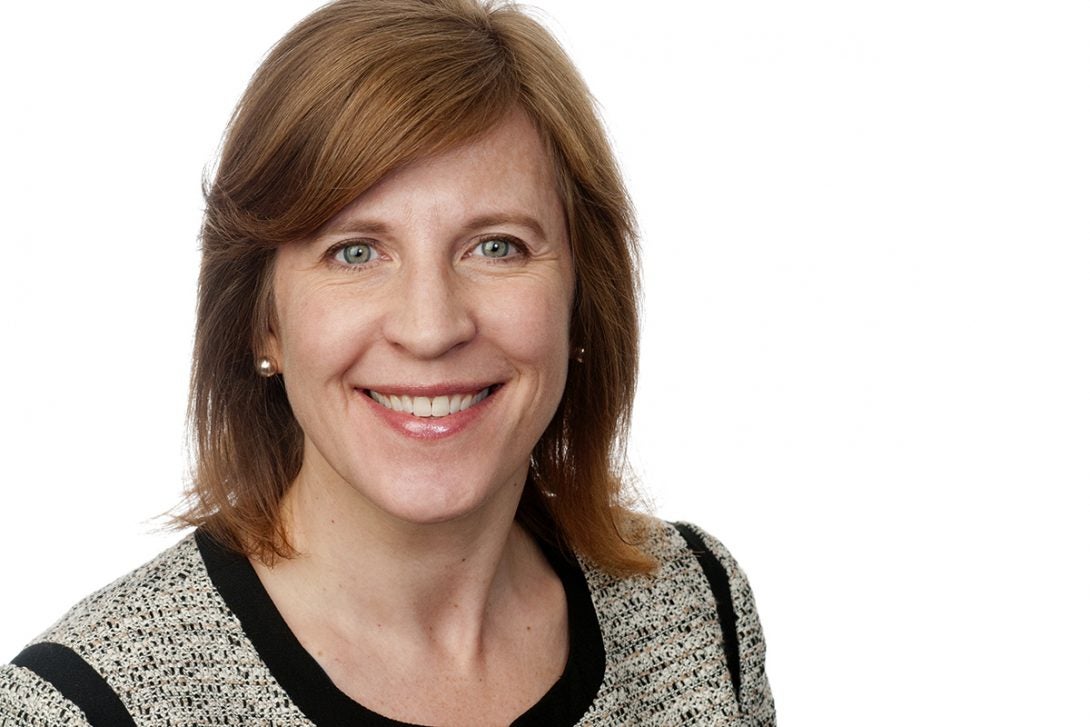 Rachel N. Caskey, M.D.
Associate Professor, Department of Medicine, College of Medicine
Dr. Rachel Caskey is a highly regarded physician scientist who has developed an impactful program of clinical and research activities focused on improving maternal and child health through research, public health programming and advocacy. Her unique approach, focused on providing a lifetime cycle of care to her patients, has led to changing the paradigm on how care is delivered for women and their offspring. The I PROMOTE IL program aims to decrease racial and ethnic disparities through implementing innovative training and service delivery projects to improve maternal health through an innovative, novel two generation medical home model where mothers and their infants will receive comprehensive care together, including mental health care, child development and social work services. Dr. Caskey is poised to develop a new care model that is financially sustainable, which can be expanded and adapted to other medical centers across the country. Dr. Caskey is exactly the type of accomplished, well respected colleague the Researcher/Scholar of the Year Award was designed to honor and she is truly deserving to be named the winner of the 2019 Distinguished Researcher of the Year Award in the field of Clinical Research.