Potential Government Shutdown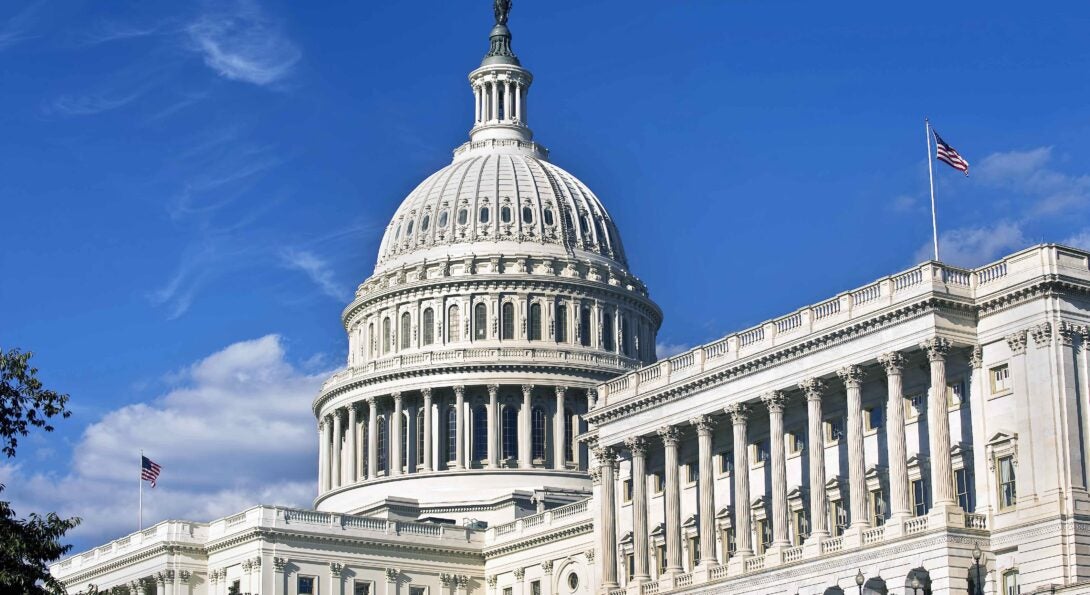 Funding appropriations for most federal agencies are set to expire at midnight Sept. 30. If Congress does not pass new spending legislation, effective Oct. 1, a shutdown will occur, with federal agencies suspending most of their operations. If a full or partial shutdown does occur, we are likely to see several areas impacted, including:
Research, education and other proposal submissions: The OVCR Office of Sponsored Programs will continue to submit proposals to federal sponsors to the extent proposal submission systems are operable. Faculty are advised to adhere to posted guidelines/deadlines for grant applications, though it may be necessary to resubmit once the government reopens.
Research, education and other delays for new awards: Investigators who may be waiting on award announcements for solicitations that closed earlier this year should be aware that a government shutdown will lead to delays in their review and/or subsequent award announcements. Past government shutdowns have led to delays of up to three to five months due to backlog of work at federal agencies and the difficulty of rescheduling review panels once the government reopens. At the unit's own risk, investigators may request an anticipation account for awards that were expected but not issued prior to the shutdown. These accounts should not exceed 90 days of pre-award spending.
Research, education and other existing awards: UIC will be unable to drawdown funds from the impacted agencies and will bear the financial liabilities associated with delayed reimbursement. However, we anticipate federally funded investigators may continue to spend on active awards during the shutdown. For awards ending during the shutdown that may require a no-cost extension, investigators should make this request prior to Sept. 30.
Communications with federal sponsors: Investigators should consider plans to ensure their research is able to continue/pause with minimal disruptions until the conclusion of a shutdown. Any prior approval requests (no-cost extension, change in scope, change in senior key personnel, etc.) should be submitted before the pending shutdown or placed on hold until the government reopens. Investigators exploring or applying to new federal funding opportunities who have questions about programs of interest should communicate with program officers as soon as possible, and ahead of Sept. 30. Program officers will be unable to schedule meetings or respond to questions about grant programs if the government shuts down.
If you are working toward grant application deadlines or prior approval requests in early October and wish to submit in advance of a potential government shutdown, please submit final and complete applications and any administrative sponsor requests to OSP by 5 p.m. Sept. 26.
Please contact the OSP at awards@uic.edu if you have any questions regarding the impacts of government shutdown on your sponsored portfolio.