UIC faculty members earn DPI funding – Rachel Poretsky
Wastewater-based epidemiology for COVID-19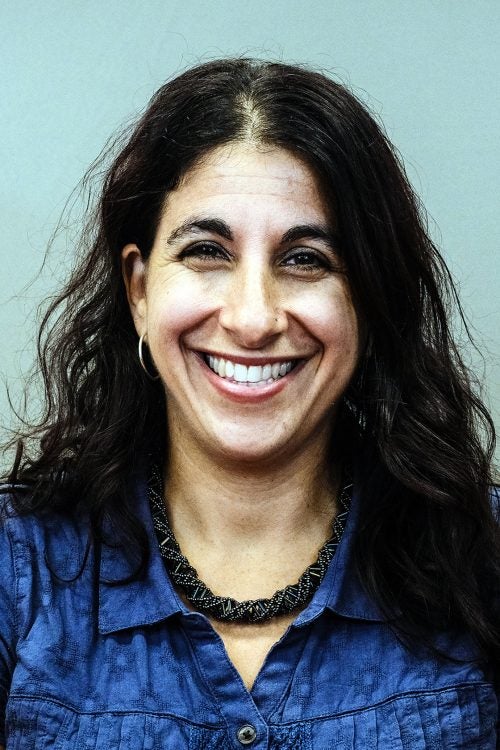 Led by UIC's Rachel Poretsky, associate professor of biological sciences at the College of Liberal Arts and Sciences, a team of researchers will develop wastewater public health surveillance methods in the Chicago area and work with public health departments to develop a system for early warnings of outbreaks.
"Wastewater-based epidemiology — which is monitoring potential pathogens in sewers and waterways — is a rapid and cost-effective way to monitor COVID-19 infections in cities," Poretsky said. "This is currently being pursued in many cities in the U.S. and elsewhere in the world, where researchers have found evidence of when the virus arrived and signs of outbreaks up to a week before clinical cases were documented. Our DPI cluster is plugged into these national and international efforts and has established a team to do this here in Chicago.
"Our immediate work will focus on SARS-CoV-2, but this project is broadly applicable to other infectious diseases such as influenza and future, unknown pathogens, as well as other public health concerns such as opioid use and antibiotic resistance," Poretsky said.
The team from UIC will include experts from across campus disciplines, including the biological sciences, engineering and public health, and researchers from Northwestern University and Argonne National Laboratory.