Chicagoland Postdoc Recruitment Event
Welcome Prospective Postdoc Trainees!
Thank you for your interest in the Chicagoland Diverse STEM Postdoc Recruitment Virtual Event. The inaugural event took place on October 14-15, 2021. This collaborative event was designed to improve diversity and inclusion at the three largest research universities in the Chicago area (Northwestern University, University of Illinois Chicago, and the University of Chicago).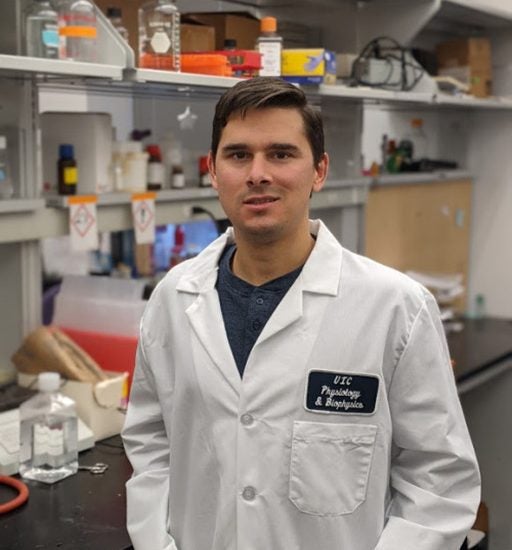 A Collaborative Chicagoland Event!
Don't miss out on the opportunity to learn about three postdoctoral programs in the Chicagoland area and the cutting-edge research happening at each institution.
Learn more here!
A Collaborative Chicagoland Event!
Recruiting Diverse Populations
Our goals are to 1) focus on improving the "pipeline" challenge in STEM for historically marginalized graduate students and postdocs; and 2) to recruit and retain individuals from groups that have traditionally been underrepresented in academia and the sciences, including individuals from underrepresented racial and ethnic backgrounds, who have disabilities, who identify as LGBTQIA+, who are veterans, or who were first-generation college students or Pell-eligible.
About the Event
Selected candidates were invited to a virtual event October 14-15, 2021. Participants were matched with faculty at each institution for virtual informational interviews, which took place October 14-31.