Apr
9
2021
Small Business Innovation Research (SBIR) Online Workshop on NIH and NSF Funding
April 9, 2021
10:00 AM - 11:30 AM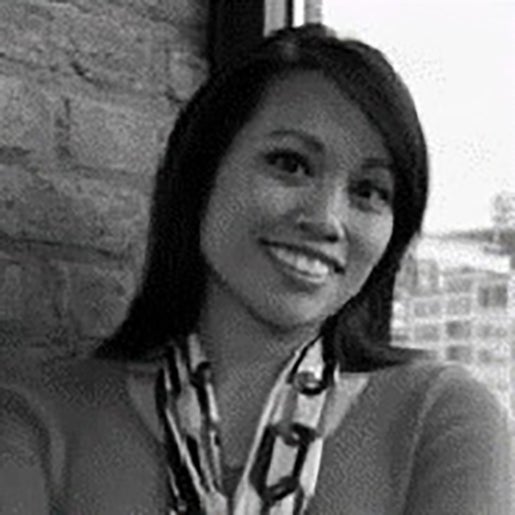 The mission of the SBIR program is to support scientific excellence and technological innovation through funding to develop new, marketable technologies. The goal of SBIR funding is to stimulate and nurture high-impact technology innovations, increase commercial application of research results, and incentivize commercialization. To achieve this mission and goal, Federal agencies set aside a portion of their extramural R&D budget to be awarded as grants to small businesses.
Attend this interactive National Institutes of Health (NIH) and National Science Foundation (NSF) focused SBIR workshop to learn more about the funding program and application process, including:
Who is eligible?
What makes for a good application?
SBIR/STTR, phases, agencies/types
Agency specific grant application tips
Where to find help and resources
Q&A
Anna Lisa Somera is an experienced medical device consultant, venture capitalist, intellectual property analyst, technology transfer specialist, biomedical researcher, and entrepreneur specialized in early-stage, cutting edge technology businesses. She has been part of the entrepreneurial community in Illinois for 15 years and has helped drive the formation and raised angel and venture funding for several start-up companies spun out of universities while also serving as top management for many of the ventures.
Somera's advising adds up to over thirty million dollars in grants to date, mostly for Illinois companies. Her multi-disciplinary academic preparation in business, public health, and cell biology, along with her strong ties to the University of Illinois, has aided in her success in the entrepreneurial community. Additionally, Somera serves as an SBIR/STTR grant consultant at the University of Chicago, Northwestern University, and Argonne National Laboratory.
Sponsored by: Office of Technology Management
Register
Date updated
Mar 16, 2021