Jun
14
2021
Pivot Administrator Training Workshop Part 2
Research Development Network
June 14, 2021
1:00 PM - 2:00 PM
Address
Chicago, IL 60612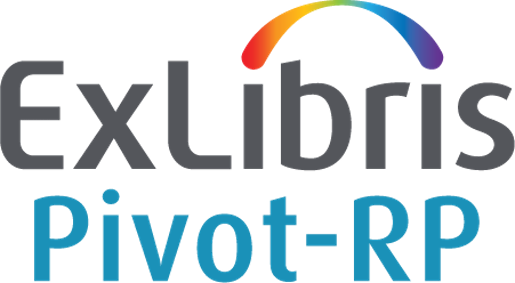 Do you need to search for funding opportunities on behalf of others? Is it your job to find grant solicitations to email to individual investigators or to include in a departmental newsletter? Pivot can help! Join us  to learn how to use administrator features in Pivot to streamline your workflow for finding funding for others.
What is Pivot?
Pivot-RP accelerates the research process by providing access to the most comprehensive global source of funding opportunities, facilitating collaborator discovery, and offering insights and short-cuts to help research organizations win a larger share of available funding. Pivot-RP unifies the Pivot® and Research Professional funding solutions, together serving hundreds of the world's leading research institutions.
What will the workshop cover?
Robert Laurie, UIC's Customer Success Manager from ExLibris Pivot, gave an introduction to Pivot training in November 2020. He will join us again to give a 60-min training focused on advanced features available to research administrators, including how to
Create and manage investigator groups
Curate lists of opportunities
Create and manage embedded searches
Create and manage newsletters
A link to a virtual meeting will be emailed to registrants before the workshop.
If you are someone who searches for funding opportunities for others and do not already have access to administrator features in Pivot, please contact Sarah O'Brien, sobrie1@uic.edu .
RSVP