Sep
15
2021
Informational Session 3 — MacArthur 100&Change Competition
September 15, 2021
4:00 PM - 5:00 PM
Address
Chicago, IL 60616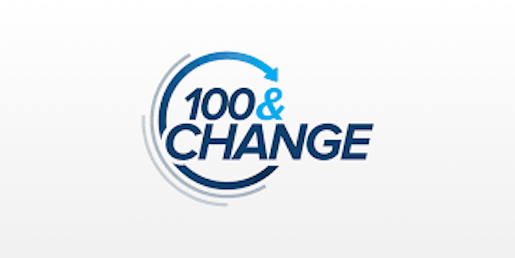 Overview:
The Office of Corporate and Foundation Relations in the Office of the Vice Chancellor for Advancement and the Office of Research Development in the Office of the Vice Chancellor for Research will host 3 1-hour informational sessions on the MacArthur Foundation's 100&Change grant competition.
Details:
The MacArthur Foundation's signature grant-making program, 100&Change, funds a single $100 million award to a project that "promises real and measurable progress in solving a critical problem of our time." This program has been operating on a 3-year cycle and the next submission opportunity is expected to be in summer 2022.
The 100&Change competition is unique both in structure and purpose. Competitive applications will be built on ongoing projects that have demonstrated success and are ready to be scaled nationally or internationally, usually in collaboration with partner organizations.
Join us to review the program and the application process and to learn from experience gained from UIC's past efforts. We will discuss the application requirements, unusual review process, and timeline as well as describe projects that progressed to the final review stage and what made them successful. We will also share insight about the Lever for Change program, which was initiated by MacArthur Foundation to provide a roster of robust, peer-reviewed projects that can be supported by other sponsors.
RSVP is appreciated but not required.
RSVP: Informational Session 3 -- MacArthur 100&Change Competition