Externally Sponsored Clinical Trials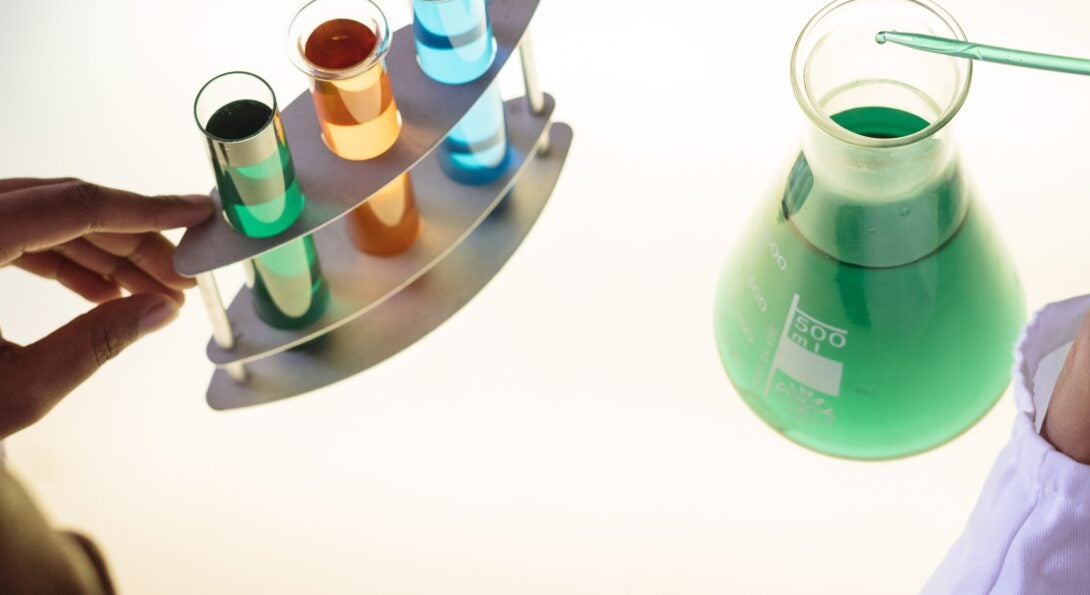 The Office of Sponsored Programs (OSP) supports the entire lifecycle of an externally sponsored project, from proposal submission to award closeout.
OSP Pre-Award
Assists with proposal submission and reviewing the incoming award/contract.
OSP Post-Award
Assists in managing awards from account setup through closeout.
OSP Contacts are searchable by Pre-Award (Proposal Reviewers and Contract Negotiators) and Post-Award, as well as by Topic.
See guidance below for Routing to OSP and best practice advise on ensuring concurrent review by OSP, the Clinical Research Finance Office (CRFO) and the Institutional Review Board (IRB) to avoid delays.