The Office of the Vice Chancellor for Research is committed to the goals of improving gender and racial representation in research at UIC.  Achieving these goals is not only the right thing to do, it will also strengthen our research capability and by including more voices will make sure we focus on the topics, people, and areas that are necessary to expand the benefits of research to everyone.
We have highlighted several of our related initiatives and accomplishments below.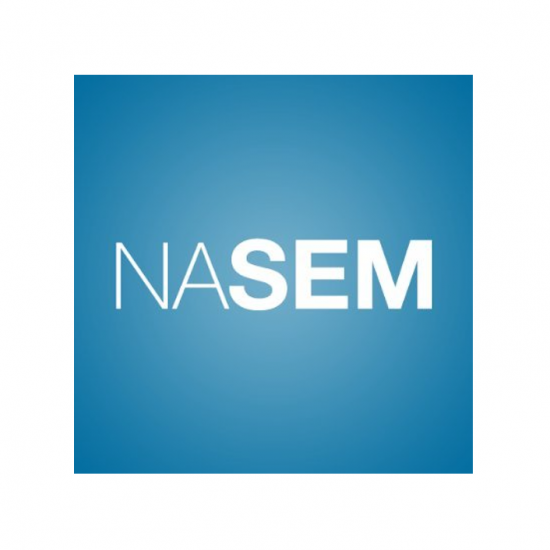 National Academies of Science, Engineering and Medicine
The Action Collaborative on Preventing Sexual Harassment in Higher Ed brings together leaders from over 60 academic and research institutions and key stakeholders to work toward targeted, collective action on addressing and preventing sexual harassment across all disciplines and among all people in higher education. The Action Collaborative creates an active space where colleges, universities, and other research and training institutions will identify, research, develop, and implement efforts that move beyond basic legal compliance to evidence-based policies and practices for addressing and preventing all forms of sexual harassment and promoting a campus climate of civility and respect.
UIC Reps:
Joanna Groden, Vice Chancellor for Research
Natalie Bennett, Director of the Women's Leadership and Resource Center
Learn More
Office of Postdoctoral Affairs
The UIC Office of Postdoctoral Affairs and Postdoctoral Association strive to empower our diverse, international community of postdoctoral researchers. The PDA shared a statement of commitment to anti-racism in response to recent police killings of Black men. We believe that representation in science and academia is important, and make a conscious effort to invite speakers from diverse backgrounds, including diversity in race, gender, and citizenship status, for our annual Career Development Symposium, and in all events we plan. The PDA also strives to empower women and hosts an annual seminar in celebration of International Women's Day. In 2019, Dr. Barbara Risman, Professor of Sociology at UIC, spoke about gender structure. In 2020, Dr. Stacey Goguen, Assistant Professor of Philosophy at Northeastern Illinois University, spoke about "Whose Science? Whose Knowledge? Thinking from Women's Lives." In fall 2020, Dr. Holly Falk-Krzesinski, Vice President of Research Intelligence on the Global Strategic Networks team at Elsevier, will present the findings from Elsevier's global gender report: The Researcher Journey Through A Gender Lens.
The Office of Postdoctoral Affairs and Postdoctoral Association would like to recognize the accomplishments of our diverse community of postdocs. Our most recent awardees include:
The Office of Postdoctoral Affairs and Postdoctoral Association would also like to welcome the inaugural class of Bridge to the Faculty Scholars, which is funded by the Chancellor's Office and administered through the Office of the Provost. This initiative is designed to attract and retain highly promising postdocs from underrepresented backgrounds, with the goal of direct transition to tenure-track junior faculty positions while diversifying UIC's faculty.